IT-Enterprises

 

|

Your Computer Solutions Specialist
I offer many services such as web design, e-mail marketing,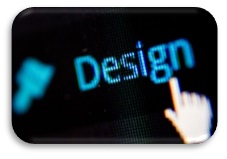 social media marketing, and video production. Maybe you have an established business and you don't have an online presence. Maybe you have a brand, service or product you want to tell the world about and you don't know how to do it or go about it. Perhaps you don't have the time to develop and maintain a website or other services.
---
To sum it up, if you are a local or non-local business, individual, author, musician, artist, blogger, crafts artist, or have any kind of a business, the list goes on. I can make you a website for whatever industry you are in. Of course, I need you to provide the content for me. Then sit back and relax while I do the work!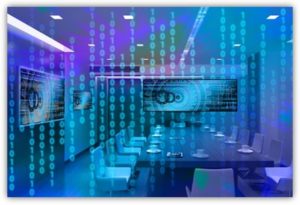 My site has a wide range of information for you to explore. I will soon offer tech tips, how to, and tutorials. I use certain products or services that help my business and could possibly help yours. If you are interested in what I use for my business then, I can offer it to you.
---
Whatever comes to mind I think might be able to help you in this global digital age we live in. I offer my skills, knowledge in all 50 states and around the world. Also, I always keep an eye out for new and upcoming technologies.
I offer many other services you may need or you are interested in. Check out my Services section for more information and Packages/Maintenance sections for pricing.
---